This is Carli's 1st Birthday Party Board. What do you think? It's just a month away now and I need to get to planning.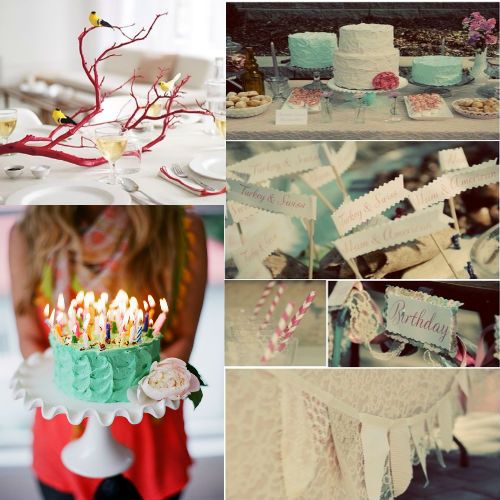 This is some inspiration for Carli's 1st Birthday dress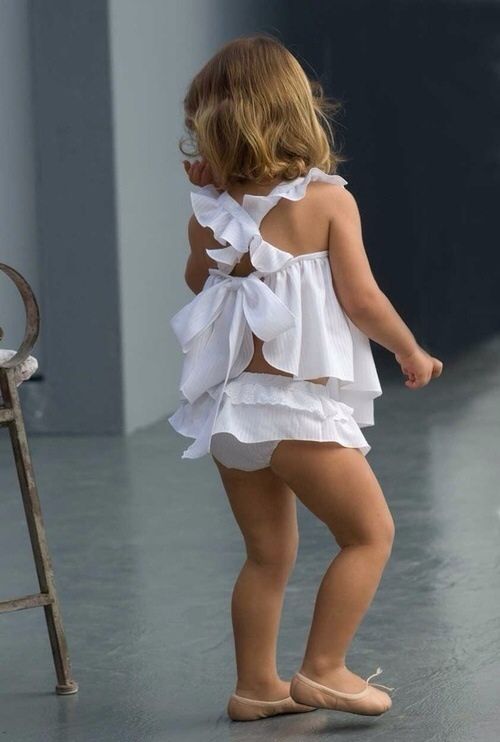 This is inspiration for Chloe's outfit to her sister Birthday
Oh yeah, so my style and dying to have every piece of it.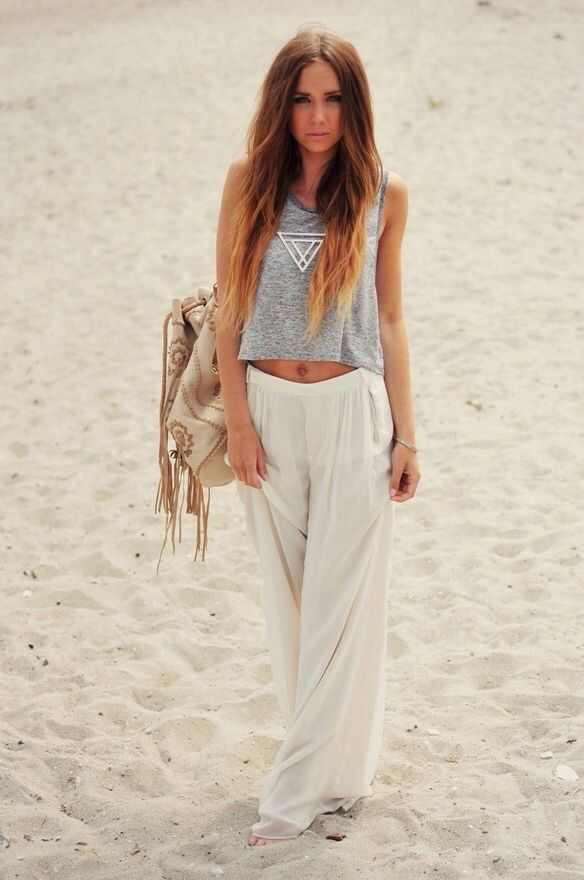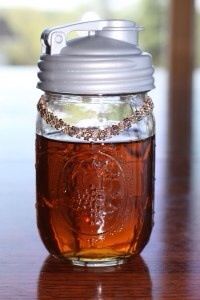 Hair Do's to try this week!