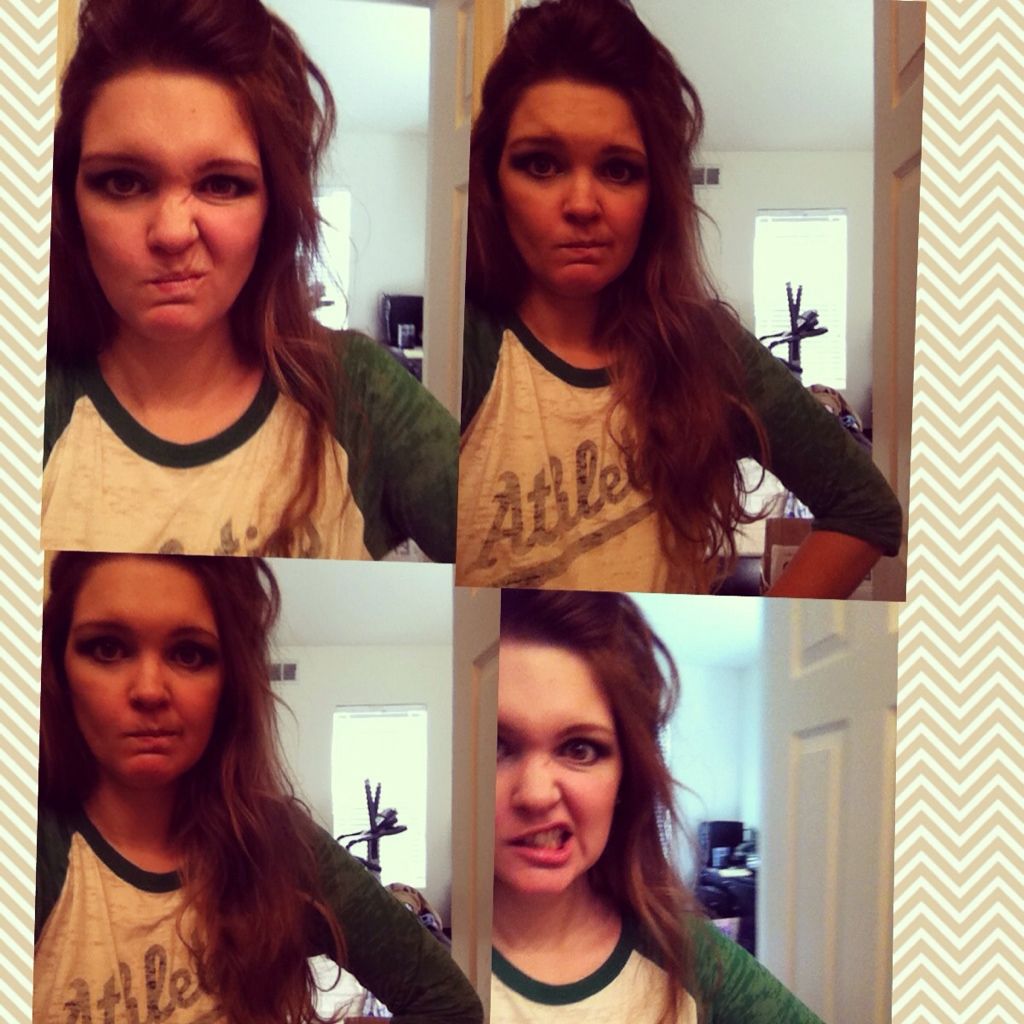 Oh Monday and your mounds of weekend fun now piled messy everywhere
People are more than an event a moment in time
People are not a single fight.
People are not a nasty sentence
People are messy and choose to show a side sometimes not always good.
People are more than moments.
Remember most people you might never Truly know.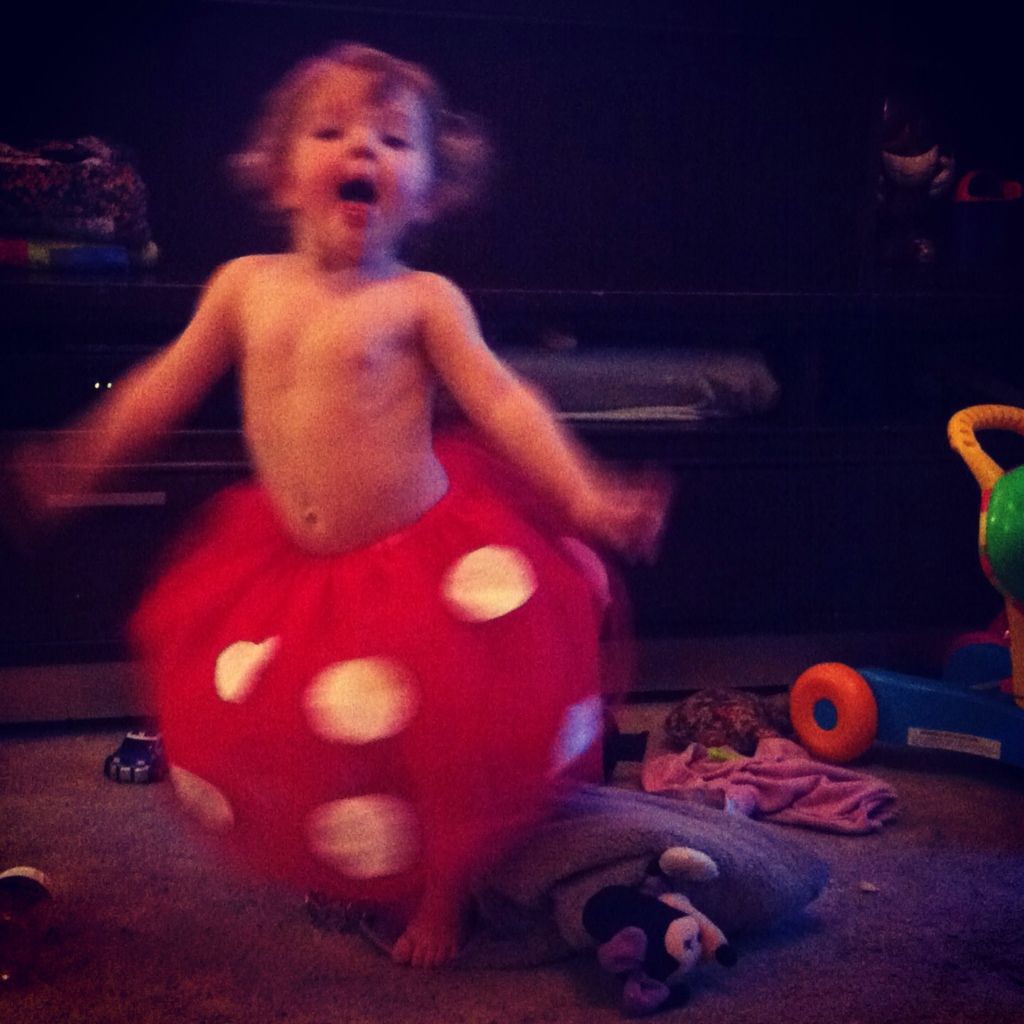 and that is the baby
You may not know their battles, there own fight with in themselves
to this I say show kindness
Always.
For one day you might say something you wish
you didn't, you might share an unkind side of yourself
and you will wish someone was kind to you
because kindness might be exactly
What they need.
Abundantly.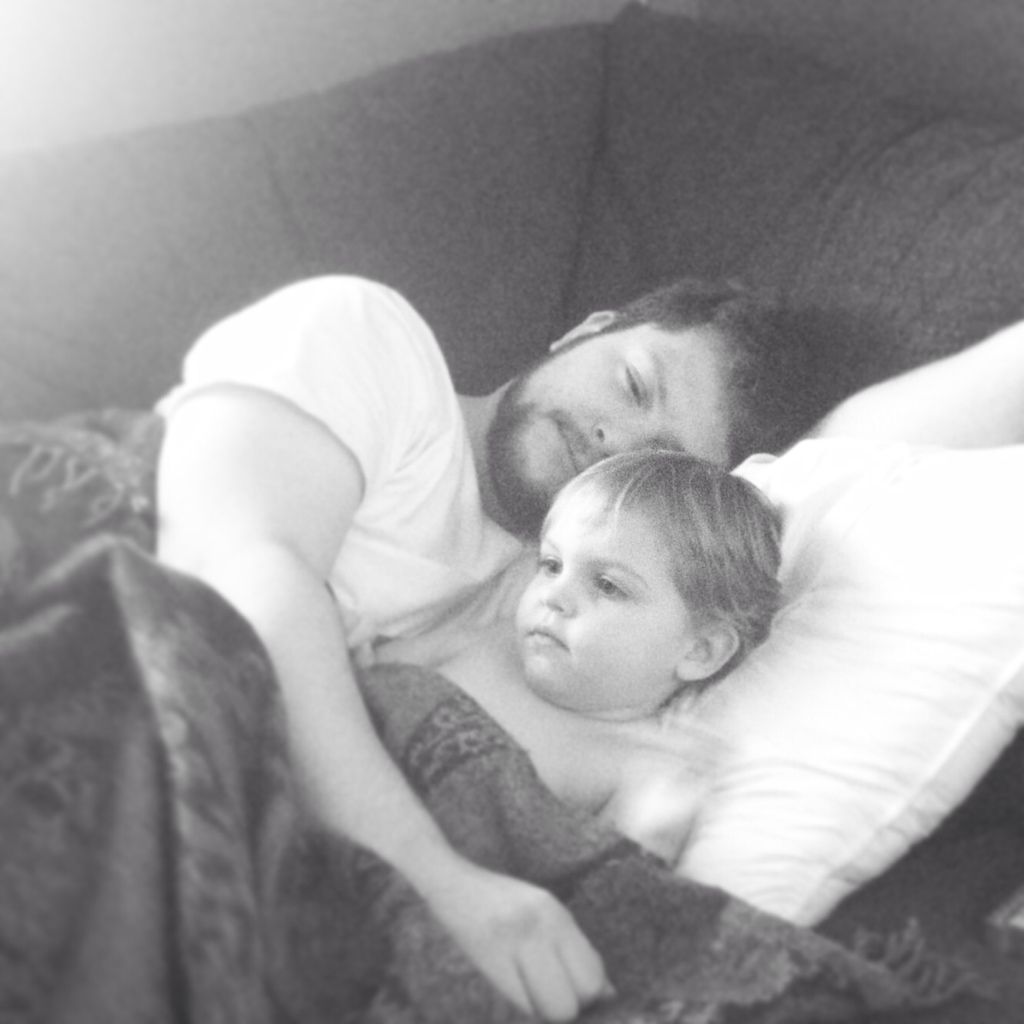 To live a life of abundant kindness
could be the greatest legacy you could ever hope to leave.
In our simple lives and dirty world
fight against with abundant kindness
Shock everyone and infect them with your light of abundant kindness.
1-25-13
sick babies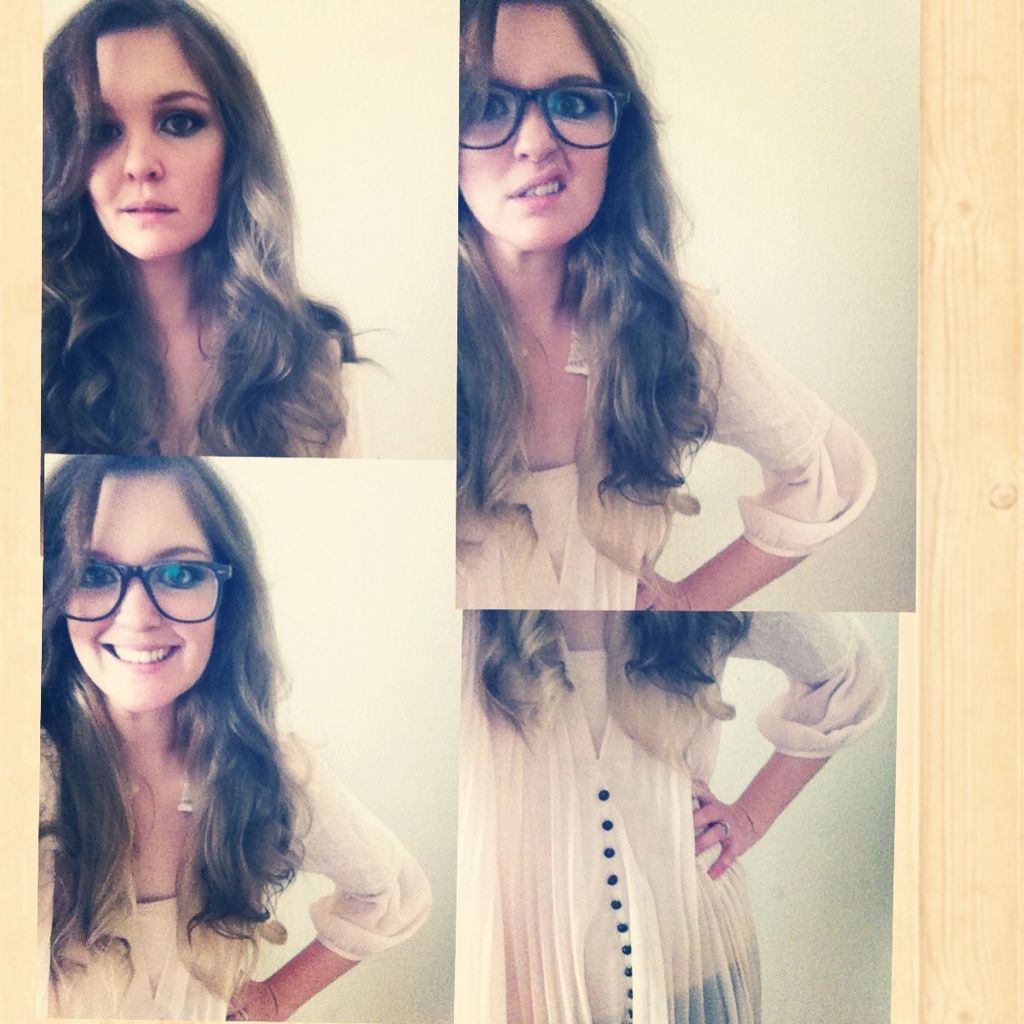 wearing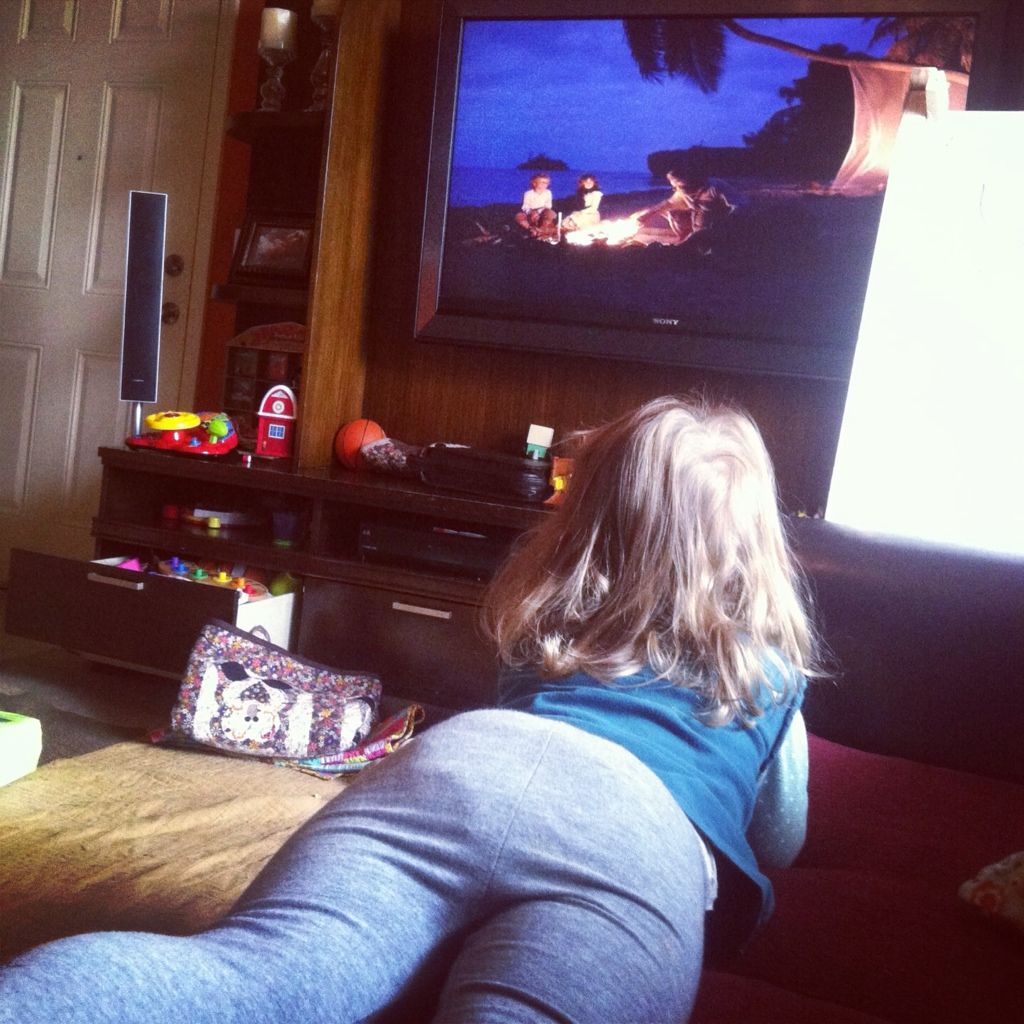 Ya know me, just watching "the blue Lagoon" with Chloe