I have become obsessed with Ombre anything and decided to share some things I found lovely among some must make crafts and decor for the house. I hope you enjoy some if the inspiration I see in Ombre!
I have been a bit tempted to dye my hair this color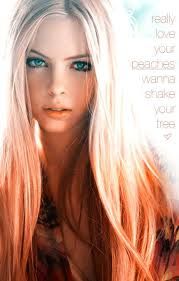 These would be great for toy storage
Beautiful bed idea for one of my kids bunk beds?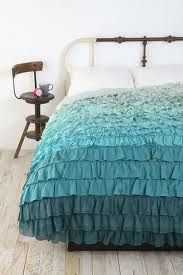 Pretty Cards to Print for FREE
{HERE}
Inspire me OMBRE

Curtain Love
Must try these nails
Fun shorts DIY
Cool Tshirt Idea