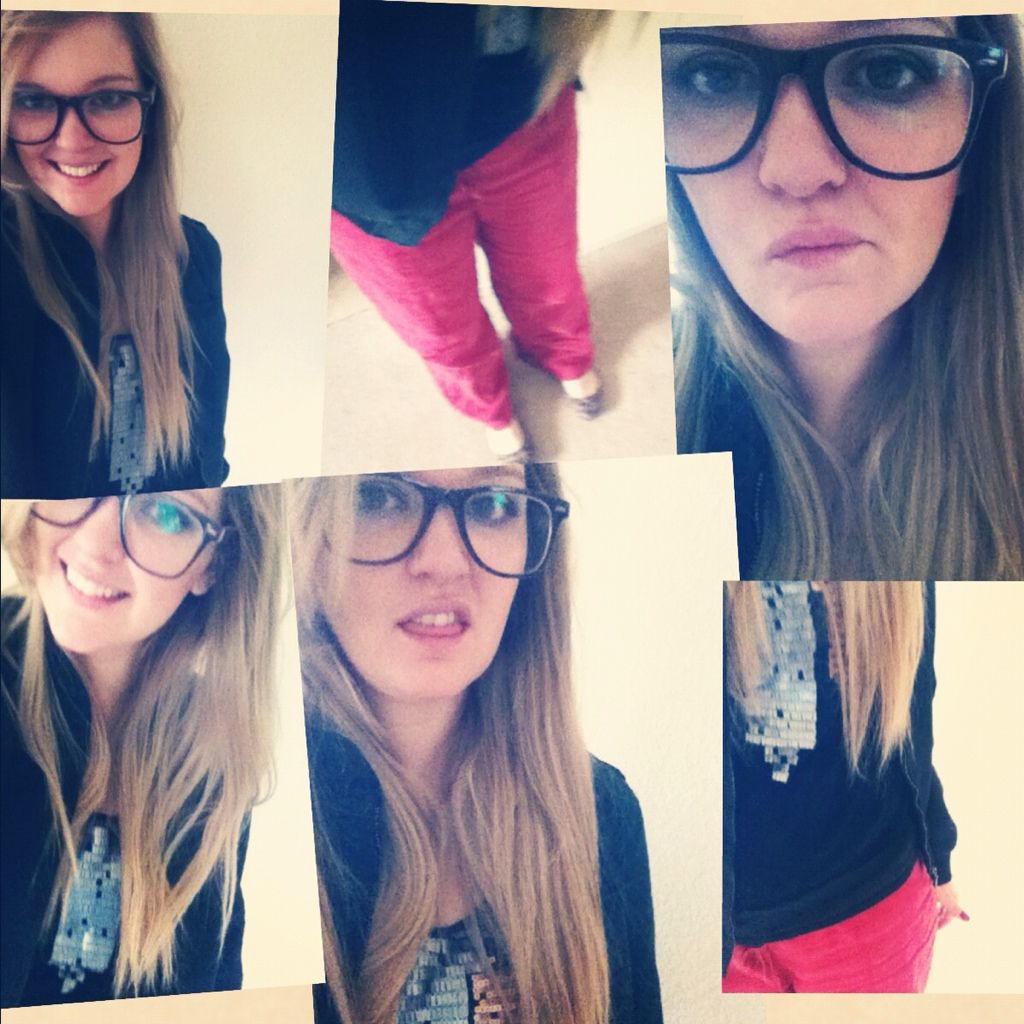 I am getting news from every which way it seems lately.
Good news and bad news, and better than no-news news.
So, I decided to kinda just do a blast post so I can update everyone all at once.
First off, little Carli's hearing appointment was yesterday and sadly t
hey were not able to confirm anything, because they didn't get a super accurate reading, but they did say they are worried about hearing loss, so they want to do a ABR (Auditory Brainstem Response) evaluation while she is under sedation. Basically they will be able to measure
whether
sound waves are reaching their destination.
We are going to research some more but will most likely go along with the test since it is the only other option to get answers.....
W
e will still be praying but I will let you know when her next appointment is.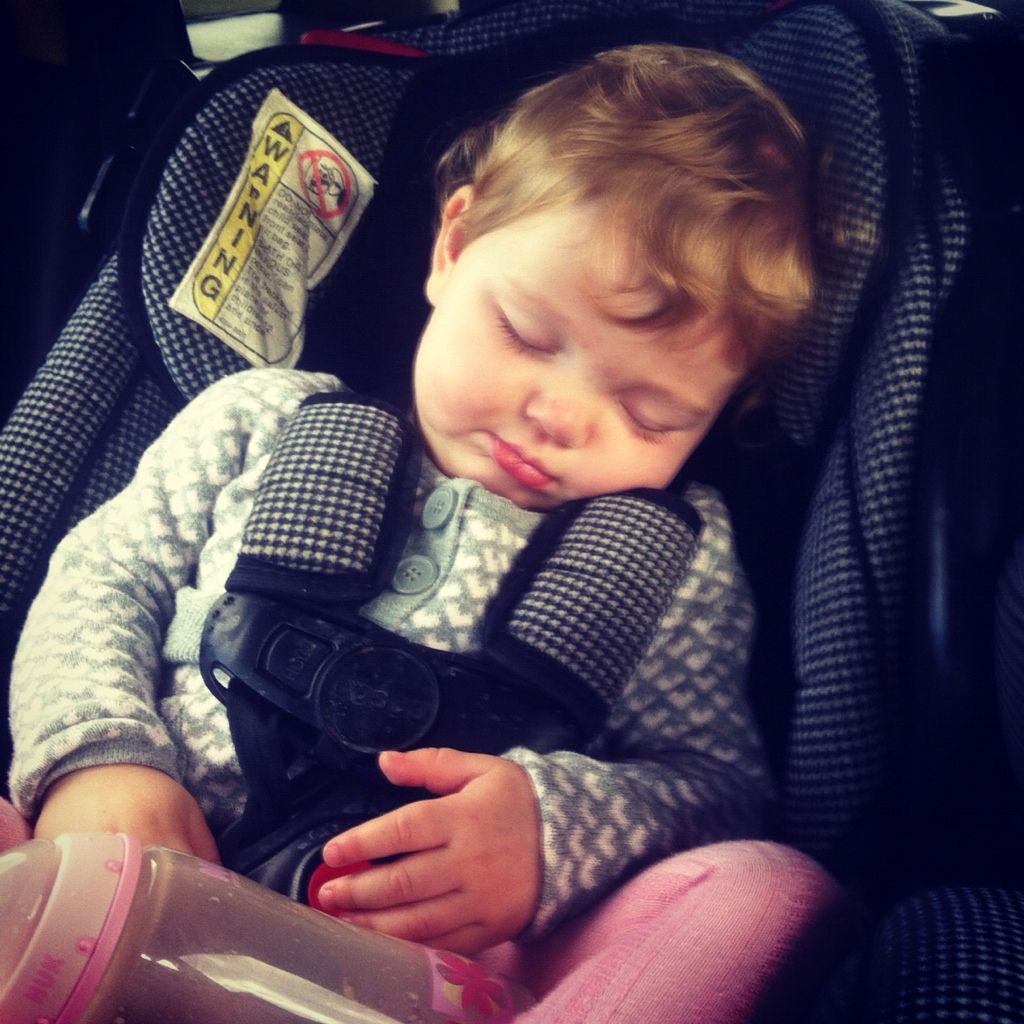 On another note I got the call I have been waiting for telling me that Chloe did indeed get into the school we have been trying to get her in! She starts on the 31st of this month, so I only have a short time to prepare but am so so excited nervous!
It's been so fun shopping for little backpacks and prepping for school lunch boxes.
It's been a little harder realizing that my first born is off to school! I can't
believe
it's already happening.
I am also very excited that my shop will very soon be carrying stock of the black lace iPhone Lace Cases! Now that Chloe will be starting school, I will have much more time to be able to expand my shop and offer new products and trends.